Telephones
Specialized telephones for hospitality, healthcare, and government. Custom features make our phones unique.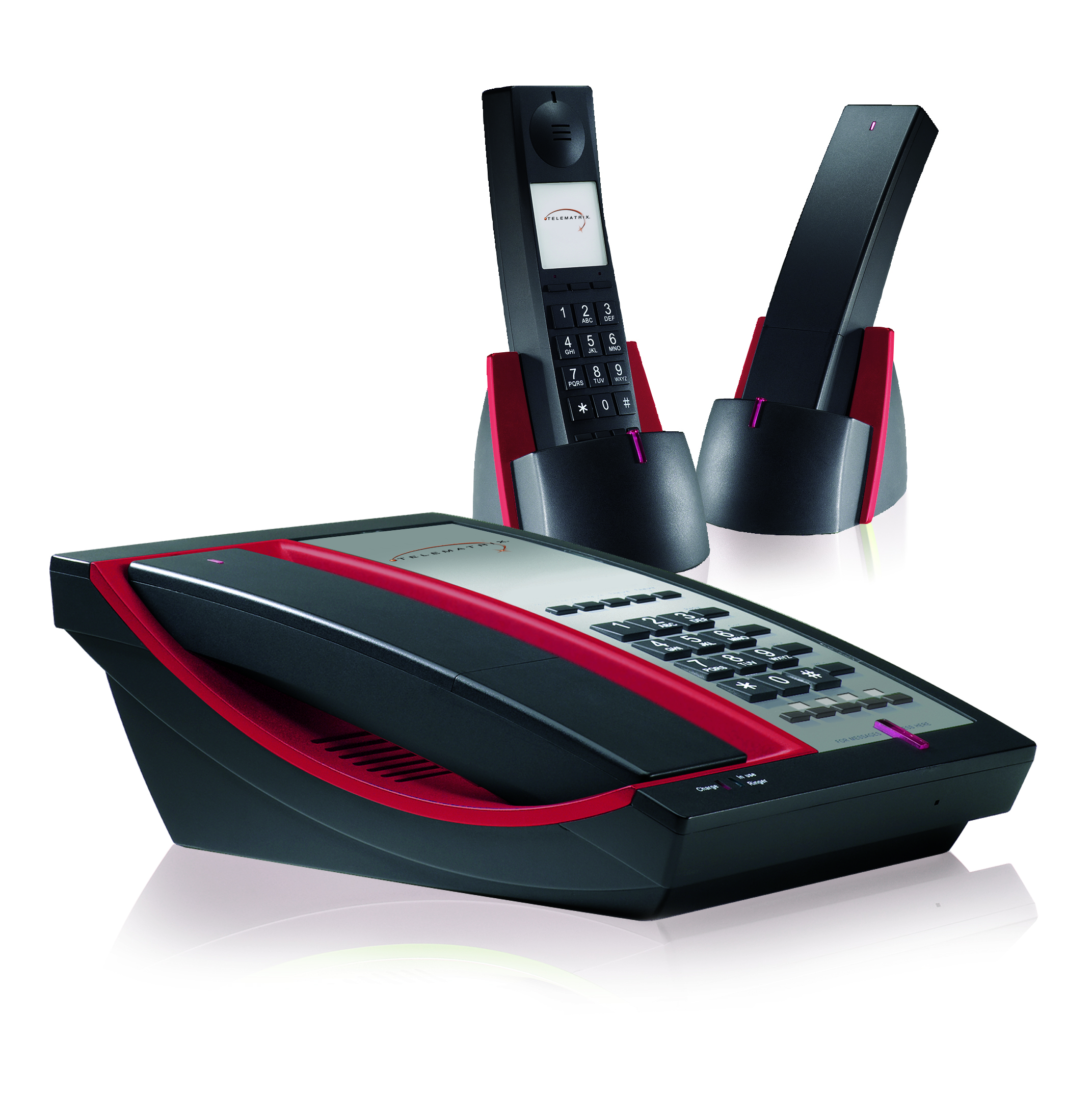 Spectacular! Phones
Don't be plain. Be spectacular! Make your rooms stand above the rest with our Spectacular! line of hotel phones! Comspec combines industry leading telephones from Cetis with custom, vibrant designs to enhance hotel rooms with a work of art. We have an assortment of tropical and ocean designs to choose from or we can custom design a Spectacular! phone exclusively for your property. Maintain your diamond rating with a stylish and Spectacular! guest room phone!
Signature Phones
Branding is everything! Enhance your property's image with a stylish telephone that incorporates your logo and room décor in tasteful way. Your logo can be placed in the standard position at the top of the faceplate. A secondary logo can also be placed at the bottom or middle of the faceplate creating a "watermark" effect.
Any Cetis phone with a faceplate can be made Spectacular! Most Cetis phones (Telematrix, Teledex, and Scitec) are available in black, ivory, and silver. Contact us for details.